Gameplay for the class MU Legend Emphasizer
Mu2zen
Date: Aug/12/17 01:23:49
Views: 1928
Emphasizer became available in the Korean version of the MMORPG MU Legend, and players are already heavily evaluating this formidable character. Therefore, we decided to record for you a video with the game process for this class.


You have to look at the animation of Emphasizer's skills, battles with monsters, some locations and an initial mission.

In addition, in a special topic, you will be able to discover the translation skills of this class. You will have the opportunity to understand what kind of weapon this pretty girl uses, can she effectively destroy crowds of enemies, and is Emphasizer able to turn opponents into chickens.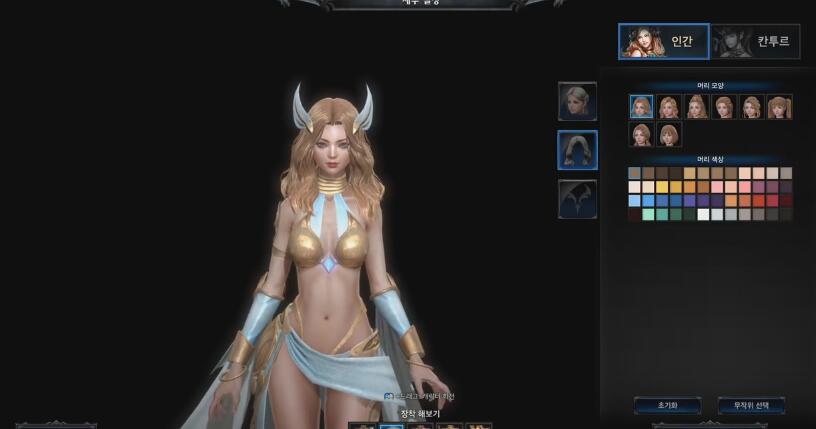 So far, the theme is under development, but in the future it will be supplemented by the translation of all available skills. So you need to wait a little.

Literally a couple of minutes ago, Korean servers MU Legend developers have opened access to a new class of Emphasizer. Emphasizer is a girl who can control ether and nature, and as a weapon uses:

A huge disk - runs it along the line in front of you, damaging all the enemies that are on this very line
Flying swords - launches swords at the specified point, causing damage to all enemies who are in the zone of defeat

So far I liked the disk more, it's easier for them to kill groups of enemies.
Regardless of the weapons you choose, the class has a pretty high support rate.

"You can create a gate in the specified area, and if through them enemies pass, then they will get damage. Also, you will be able to launch a huge disk in front of you, which causes quite a lot of damage. And if you want to make fun of enemies, then just turn them into chickens (target armor is reduced by 50%). "
Guides For Mu legend Luery's Secret Vault
Luery's Secret Vault (루에리 의 비밀 금고) - one of the five daily dungeons,You can enter this dungeon twice a day This dungeon exists only for the main currency of the game - mu legend zen,The entrance is in the tower with dungeons
MU Legend Sieges in the Korean version
Webzen introduced the siege system into the Korean version of the MMORPG MU Legend for a long time, however, due to the difficulties associated with translating from the Korean language and accessing the game, we were able to get more specific information about this system only now.
Fast Delivery
Our delivery team work 24/7 to make the delivery so we can usually complete your order in a very fast time.
Cheap Price
We do price check everyday in the whole market and we promise to make the prices as cheap as we can.
7x24 Support
Mu2zen.com has a group of professional customer service team who work 24/7.
Refund
In the process of purchase, if we do not fulfill the customer's order on time, a refund will be granted. The refund will be issued immediately!