Guides For Mu legend Luery's Secret Vault
Mu2zen
Date: Aug/11/17 22:32:14
Views: 1181
Luery's Secret Vault (루에리 의 비밀 금고) - one of the five daily dungeons
You can enter this dungeon twice a day
This dungeon exists only for the main currency of the game - mu legend zen
The entrance is in the tower with dungeons


The entire dungeon can be divided into two phases:
Phase 1
Arriving in the tower with the dungeons we go with the right lower
You teleport to the vault which is a corridor with monsters, a golem-portal and a bunch of urns with money.
The inhabitants of this storage are goblins of all possible variations and sizes.
All structures and monsters after a murder / destruction erupt from themselves tons of gold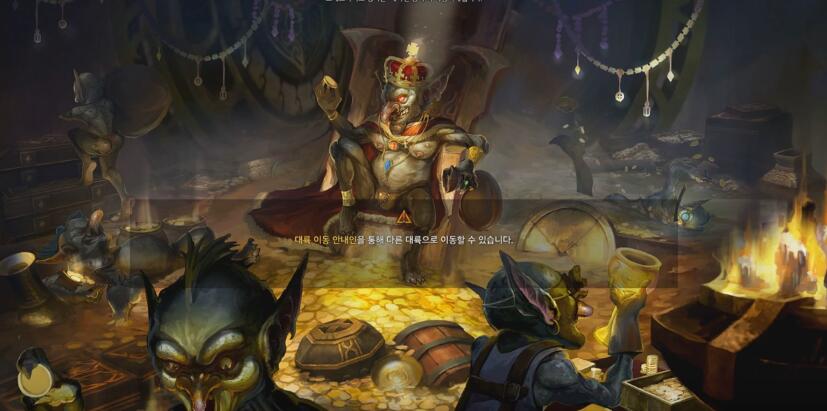 Your task is to charge the golem so that he opens the portal to the boss
Charged with a golem from the energy that can be obtained after killing mobs
So we go killing and breaking everything and everything, in addition to the usual monsters you will expect a fairly simple mini boss
The charging process can be observed in the middle of the screen or on a special scale in the quest window
Phase 2
After you've killed everything that moves, broke everything that can be broken and vacuumed all the loot going to activate the golem
We approach the golem, use it and enter the portal which it opened to us
You teleport to a small room with a bunch of buildings, we break everything and collect loot. Next, go to the boss
The boss is a goblin with a huge beater, beware of you is only the final attack that begins when the boss has little HP
As soon as he has little HP, he will run away to his pile of gold and begin to throw at you all from gold to bombs.
We are waiting for him to stop and kill until the end.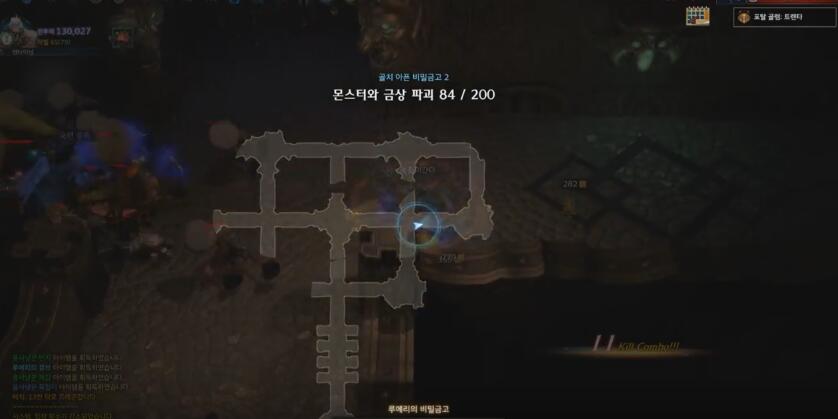 Reward
After the killing of the boss will drop a different loot and the main currency mu legend zen
And as always, you will be given four cards with random items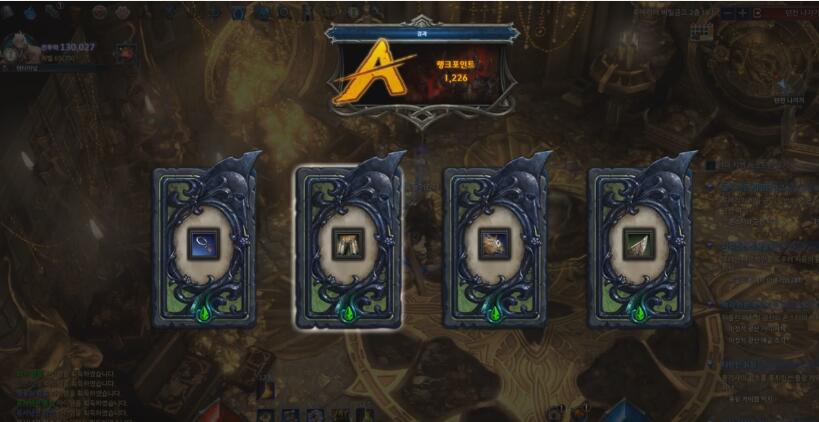 Usefull Guides for Mu Legend Blood Castle
One of the five major weekly Instincts is the "Blood Castle" This is quite simple and short-lived, as a reward, you can give both boxes with a random reward and a special currency for exchange Below we consider the inst system more
Gameplay for the class MU Legend Emphasizer
Emphasizer became available in the Korean version of the MMORPG MU Legend, and players are already heavily evaluating this formidable character. Therefore, we decided to record for you a video with the game process for this class.
Fast Delivery
Our delivery team work 24/7 to make the delivery so we can usually complete your order in a very fast time.
Cheap Price
We do price check everyday in the whole market and we promise to make the prices as cheap as we can.
7x24 Support
Mu2zen.com has a group of professional customer service team who work 24/7.
Refund
In the process of purchase, if we do not fulfill the customer's order on time, a refund will be granted. The refund will be issued immediately!