I guess you know nothing about MU Online
Mu2zen
Date: Dec/25/16 21:40:49
Views: 471
Didnt even play it back in the days [ about 10 years ago for me] Hundreds of awesome private servers with nice community...You need to know that this is rework + upgrade of the old version of the game...it looks f-ing awesome for someone who played the MU Online for few years like me. This game definitely doesnt need D3 whiners, it needs the old school players to come back and try a fresh version of this game. And the "gender locked + wings drama" is the best. it shows how much do you know about MU Online.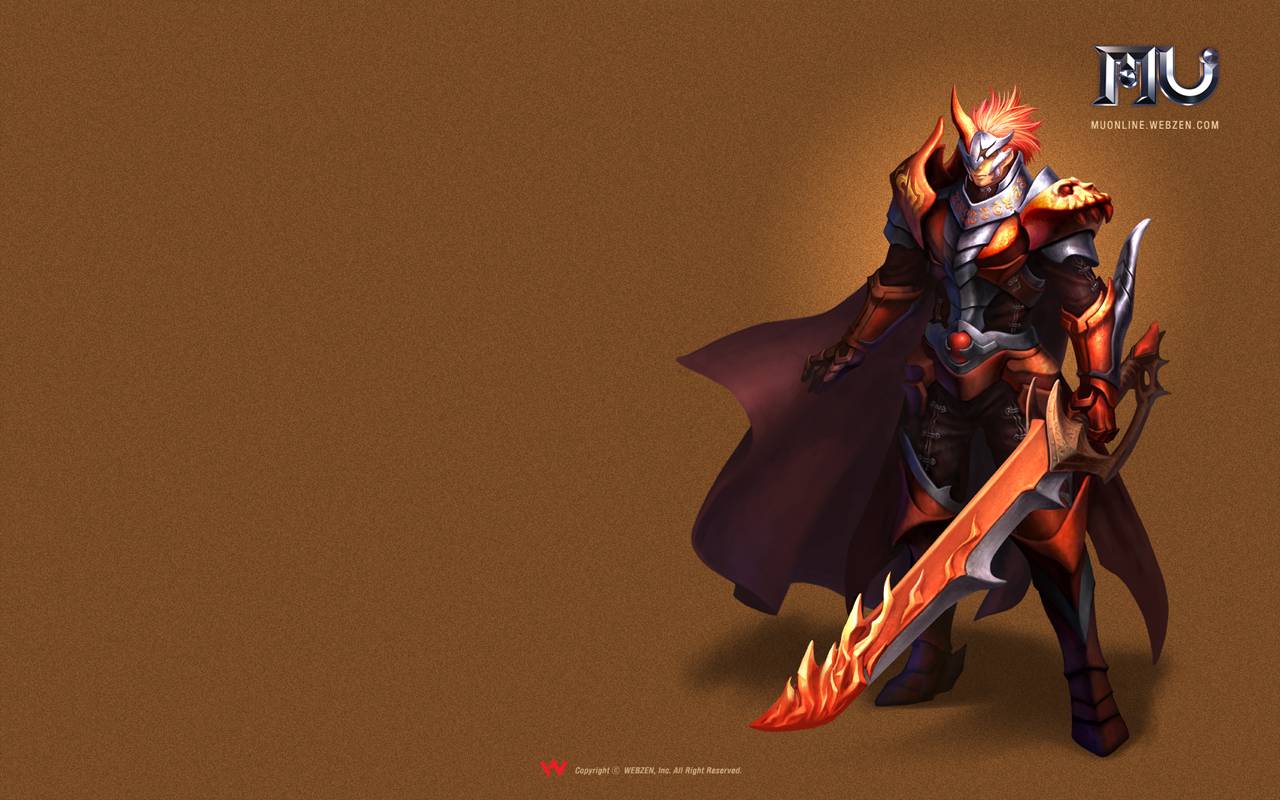 Played without any delay problems or ms problems (europe) and played up to level 30-33 with 3 classes (War Mage, Blader and Lord), i have to say that the combat is a poor mans Diablo 3, why?
You move slow as (Movespeed)
Combat itself is slower than most Arpg's
Abilities leaves a lot to be desired for an ARPG (No real awesome AoE's except for 1-2 Abilities per class with long cooldowns)
Some Boss Abilities has lower CD than your movement ability on some occasions, making you taking damage no-matter what for some encounters.
I have played most ARPG's out there like Diablo 1-3, Devilian, Tera and a slew of others and this one is amongst the bottom feeders when it comes to combat, and the combat is the most important in ARPG's, was fun for a few hours but at 25+ it was getting more and more boring to the point where i quit and re-lvld another class, did the same thing yet again after i hit lvl 33 with my second chareacter and on my third character i left at lvl 30 and have no desire to play MU Legends at all due to the dreadfully boring and SLOW combat (compared to D3 combat, even tho D3 is rather shallow when it comes to content, it is still more fun than this and certainly not slow combat, not to mention, you don't feel like you are moving through mud when you move in D3).
It's too bad that Devilian got a "makeover" for the US/EU release which divided up the content REALLY slowly and made the playerbase abandon it due to that reason since the content is rather non-existent after 2 weeks of playing a character, i very much enjoyed Devilian and would have still played it today if it had AT LEAST a decent speed of content release, but until today, only 1 content update has come out and it was only good for another 2 weeks of playing which is rather pathetic, and all the in-between released stuff was only broken guild wars and like that which only caters to the ones who can organize a group of good players to be online at a specific time to squash the smaller guilds with unorganized ranks.
MU Online Lorencia which was the starting zone
Yet in Mu Legend Online, Lorencia, which was the starting zone, was a run-down village in a land which seemed to be at night eternally. Then you had Devias, a pretty grim-looking snowy land with giant yetis with 4 arms
MU Legend Global CBT2: February 21st – 28th
WEBZEN has announced the dates of the 2nd closed beta phase for its upcoming Action MMORPG MU Legend. The second closed beta will take place for a week, from February 21st to February 28th, 2017.
30
Nov
MU Legends CBT EU Zen, Magic gems, ресурсов.
Я сам изучаю игру, не полбзуясь сторонней информацией гайдами и т.д и т.п. всегда рад вашим коментариям, особенно обоснованным если я вдруг какой-то момент упустил.
Fast Delivery
Our delivery team work 24/7 to make the delivery so we can usually complete your order in a very fast time.
Cheap Price
We do price check everyday in the whole market and we promise to make the prices as cheap as we can.
7x24 Support
Mu2zen.com has a group of professional customer service team who work 24/7.
Refund
In the process of purchase, if we do not fulfill the customer's order on time, a refund will be granted. The refund will be issued immediately!