Interview with the voice director of MU Legend René Veilleux
Mu2zen
Date: Aug/24/17 02:18:35
Views: 621
WEBZEN, a global pioneer in the development and publishing of free-to-play games, today revealed details about the work on voice over from MU Legend, the next-generation ARPG MMO.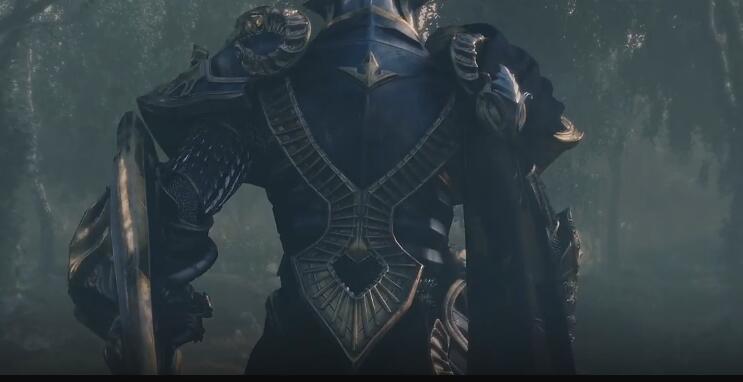 WEBZEN has teamed up with René Veilleux and his team of actors from Verité Entertainment to record quality voices. Although his name may be totally unknown, his work is much less so. René Veilleux has earned a reputation by working on numerous games: The Elder Scrolls Online, Payday 2, How to Train Your Dragon (to name a few).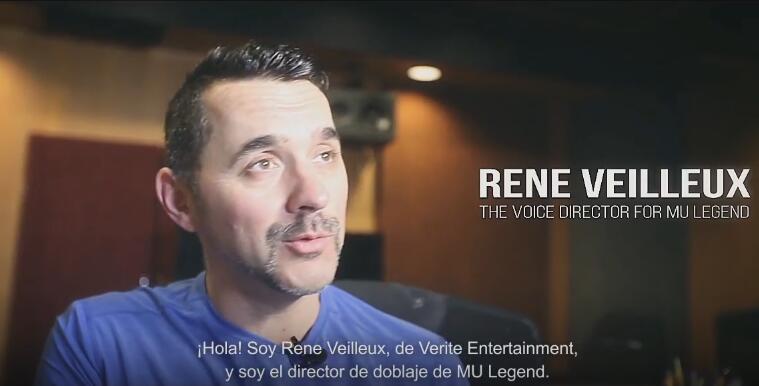 Thanks to the experience and passion of his talented actors, he brings an epic dimension to the narrative that perfectly fits the atmosphere of MU Legend. The goal is obviously to give more personality and depth to the four classes (Dark Lord, Whisperer, Blader and War Mage) and the different NPCs that the player will encounter during his adventures. In order to provide a sense of immediate immersion, the game offers dialogues in English.

Designing a video game is not just swinging stupidly and nasty action on a screen. It is a sweet blend of flavors that combine to create a unique and delicate aroma. Thanks to an ingenious combination of intrigue, voice-over, in-game interactions and a captivating soundtrack, MU Legend provides an unusual experience that will satisfy first-time fans as well as newcomers franchise.

René Veilleux, CEO and Voice Director of Verité Entertainment, said: "When I received WEBZEN's call for MU Legend's voice-over, I was very excited because the game seemed dynamic, full of adventures And action. " "My intention was to have such epic voices as the game. My experience with the MU Legend team was fantastic, they truly gave us carte blanche and gave us total confidence!"

In order to share the passion of the artist for his work, WEBZEN invites all players interested in the profile of the studio and actors to watch this interview.
- your mu2zen editor team
Whisperer | a powerful remote attacker
Whisperer, the only female character and a powerful remote dealer, has the fastest movement and attack speed in the Mu Legend. Therefore, if the attack is excellent and the defense is weak but the distance is maintained, stable hunting is possible.
Blader | the crazy fighters of Mu Legend and destroys the enemy
A blader who can experience a fierce battlefield vigorously is a representative warrior of Mu Legend who rushes to the enemy base with fast maneuvers and destroys the camp. He was blinded by anger and pursued power, and he was able to play a role from near dealer to tanker.
Fast Delivery
Our delivery team work 24/7 to make the delivery so we can usually complete your order in a very fast time.
Cheap Price
We do price check everyday in the whole market and we promise to make the prices as cheap as we can.
7x24 Support
Mu2zen.com has a group of professional customer service team who work 24/7.
Refund
In the process of purchase, if we do not fulfill the customer's order on time, a refund will be granted. The refund will be issued immediately!