Jesper_Kyd has lent his artful creativeness to MU Legend
Mu2zen
Date: Jul/28/17 19:15:39
Views: 750
#Jesper_Kyd that is the focus of this article today who has lent his artful creativeness to MU Legend. If you want to learn about his process, check out the video below to see how he creates the instantly memorable tracks for MU Legend and many other game's his contributed to.
Jesper_Kyd is a Danish music composer that has been creating music in some form for almost 30 years! His passion for the art started when he was just 13 years old making demo tracks on the Commodore 64. In the video below, he openly states that he is a fan of analogue instruments and ones from the 60s, 70s, and 80s once they give him a sound that's "thick and phat".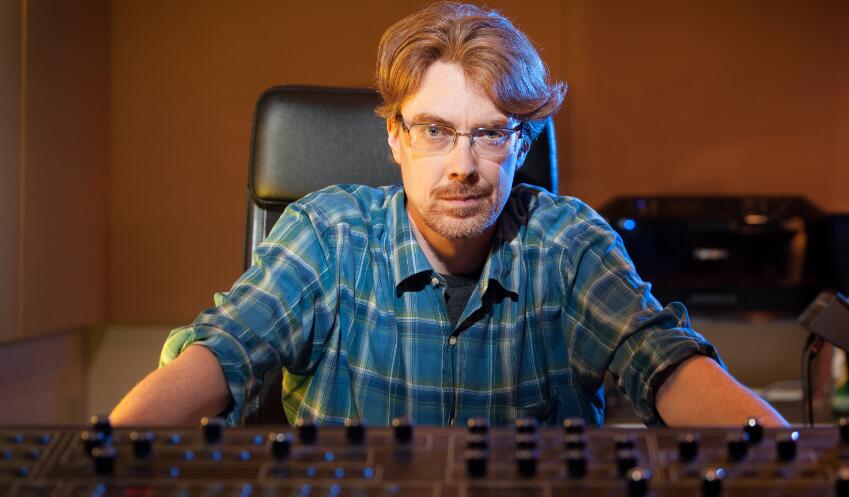 If you haven't heard the name, don't worry because you've definitely either heard the games he's worked on or maybe you've even played some of them. Here's just a short list of some of the games Jesper has lent his talents to:
· Assassin's Creed
· Hitman
· Borderlands
· Splinter Cell
· State of Decay
And with the recent announcement, we can add #MU_Legend to that list of influential and iconic games. From that list alone, the diversity is impressive and shows Jesper's knowledge and ability is incredible which is why we are so proud to have him be a part of MU Legend.
Where to Buy Mu Legend Zen is Best?
It is conceivable that tens of thousands of gamers have been familiar with the Mu Legend Zen services of Mu2zen, not only Mu Legend Zen adventurers, but also other game players are willing to buy Zen from MU2ZEN.
Fast Delivery
Our delivery team work 24/7 to make the delivery so we can usually complete your order in a very fast time.
Cheap Price
We do price check everyday in the whole market and we promise to make the prices as cheap as we can.
7x24 Support
Mu2zen.com has a group of professional customer service team who work 24/7.
Refund
In the process of purchase, if we do not fulfill the customer's order on time, a refund will be granted. The refund will be issued immediately!