MU Legend Infinity Tower 1 ~ 87 layers
Mu2zen
Date: Aug/29/17 20:15:46
Views: 1218
In the case of a floor,Depending on the combination of parties, there are different layers Personally, it seems to be the easiest layer based on the sour war mage basis.1st floor> 10th floor> 19th floor> 28th floor> 37th floor> 44th floor> 53th floor> 54th floor or 55th floor> 60th floor> 69th floor> 78th floor>. If you have raised the spec to a certain level, you can easily climb up to the 69th floor if you set it up.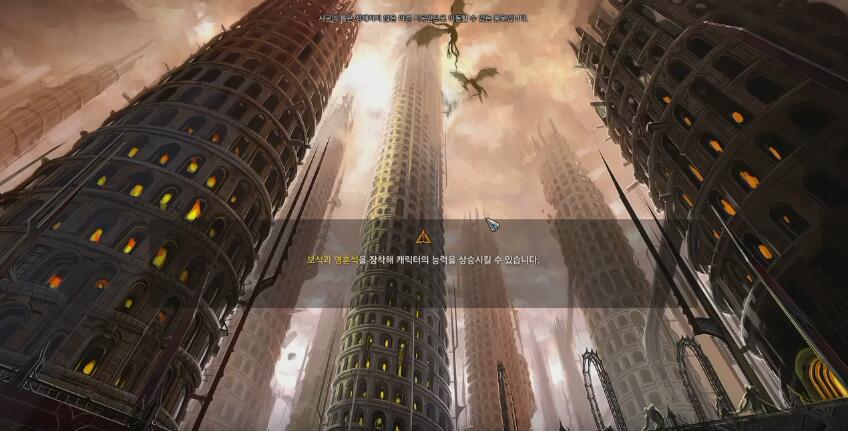 The 69th to 78th floors do not catch up quickly,It is hard for me, and once I make a mistake, I think it is a way to make the high floor easier to finish the boss on the 69th floor.

The way to catch the 69th floor boss quickly is various buffs and hysteria.

After collecting the buffs from the entire floor without eating as much as possible

Take all of the 60th floor mobs as soon as you have them all. (Lightning starts on the 69th floor.)

If you pray that the hysteria will fire one or two times, You have a high probability of going to the 78th floor or nearby.

There are two magical bosses on the 78th floor.

I use the pet as a dragon dragon (labyrinth boss is also good because the marble and the theophil are magic type).

After putting a magic gem

Greater Strengthening Elixir: Magic Enchantment, Magical Attack 3 Red Zen Doping Raises 50%

You can cross 82 floors with 2 invincible aura.

Although not yet successful, the next jump section, like the 78th floor, comes with two magical bosses

It seems to be on the 85th floor.
read more information about MU Legend Infinity Tower click Top Guide video for Mu legend achievement
Starter Guide For Selection of Mu legend artifacts
You can think of relics as something that adds a certain ability. In addition, there are phases (level) in the range of 1 ~ 100 levels, and if you take the labyrinth boss, you gain experience. Strengthens and increases your attack power additionally.
MU Legend English Version OBT at November 2017
In Mu legend facebook updated a news MU Legend's Open Beta moved to November 2017, So bad for mu legnd fans wait for play this game. but i thank this is good news for mu legend fans, If this postponement, give us a better mu legend, then why not wait 3 months.
Fast Delivery
Our delivery team work 24/7 to make the delivery so we can usually complete your order in a very fast time.
Cheap Price
We do price check everyday in the whole market and we promise to make the prices as cheap as we can.
7x24 Support
Mu2zen.com has a group of professional customer service team who work 24/7.
Refund
In the process of purchase, if we do not fulfill the customer's order on time, a refund will be granted. The refund will be issued immediately!