MU Legend Item options by prefix / suffix
Mu2zen
Date: Sep/07/17 03:20:50
Views: 1482
Mu legend Items are determined by the combination of prefix + suffix, For example, when a dragon hunter swords a big sword and a sharp tiger risesSharp (Tough) + Tiger (Chippy) Dragon Hunter Great Sword comes out, so it becomes a top-quality sword.There are rules here.
1. The same option does not overlap the prefix + suffixSharp (+) and lynx ().
2. Only the shield is limited to the physical strength + healthIn this case it will be a shield of tempered (life) + elephant (life).In this case, it is not life + life.Turns to Life + Life PercentageLife 4000/8% lifeOf course, this will be much bigger in this case, so if you are a defensive dark rod you will be the best shield.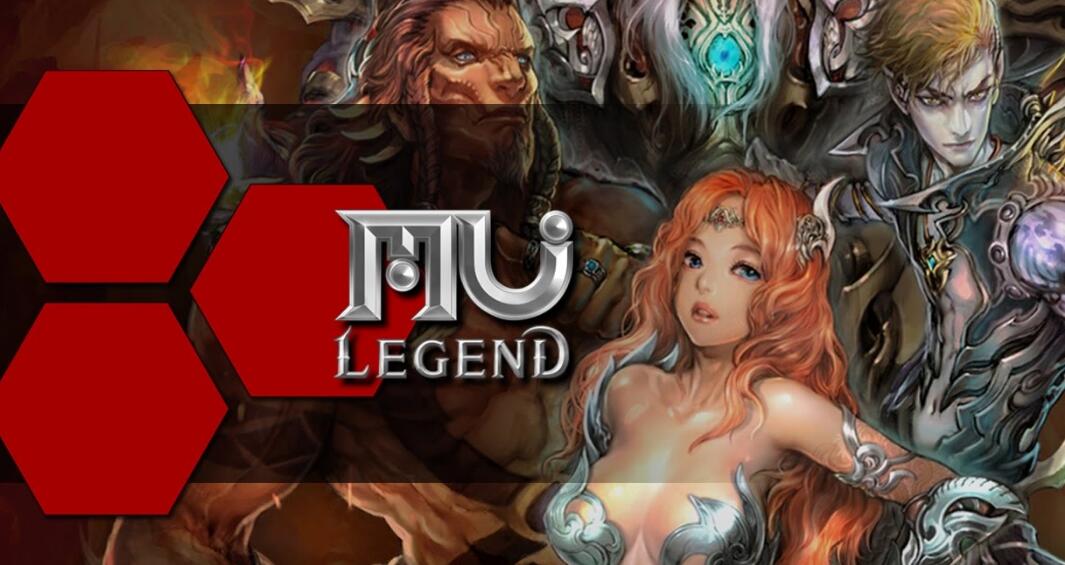 1. Prefix
Tempered - life
Strong - attack
incisive - Endurance
Sleek - Speed
Relentless - Cicada
veteran - Feeling
Persistent - Grace
Careful - hit
brash - Reappearance
quick - evasion
Rough - onlooking
compact - deadline
2. Suffixes
Tiger -Cicada
Crocodile -onlooking
lynx -Endurance
Leopard -Speed
elephant -life
snake -evasion
A wolf -Grace
Eagle -hit
hyena -deadline
dingo -Reappearance
bronco -Courier (shoes)
Badger - Elite damage (law)
bear -Feeling
Mu Legend Blader Two-handed weapon difference Pros and cons and tips
Advantages and Disadvantages of Two Weapons One-handed weapon is bigger than one-handed weapon. One-way weapon is bigger and cooler than other weapon. Slow Weapon Base Passive Increases ATK by 5% Base Stats Mana Regeneration is 20 and Dexterity Weapon Speed ​​is incomparably faster than both hands I feel that when I run the Dill Cycle,
Fast Delivery
Our delivery team work 24/7 to make the delivery so we can usually complete your order in a very fast time.
Cheap Price
We do price check everyday in the whole market and we promise to make the prices as cheap as we can.
7x24 Support
Mu2zen.com has a group of professional customer service team who work 24/7.
Refund
In the process of purchase, if we do not fulfill the customer's order on time, a refund will be granted. The refund will be issued immediately!