MU Legend Whisperer operation magnetic field of pain
Mu2zen
Date: Sep/16/17 02:32:39
Views: 916
It may not be necessary for someone who is doing well right now,Let me introduce my wisdom.First of all, we use three kinds of skill to absorb / decelerate / wide.Absorption is used for the utility & passive to collect mobs, Width is used for basic passive (8% speed) rather than buff Lastly, slowing is not really necessary for passive (it increases by 2 points of defense but it is up to 5 nesting).The magnetic field is more of a mob than it is to write, so if you spend it with trees, you can get a better deal than you think.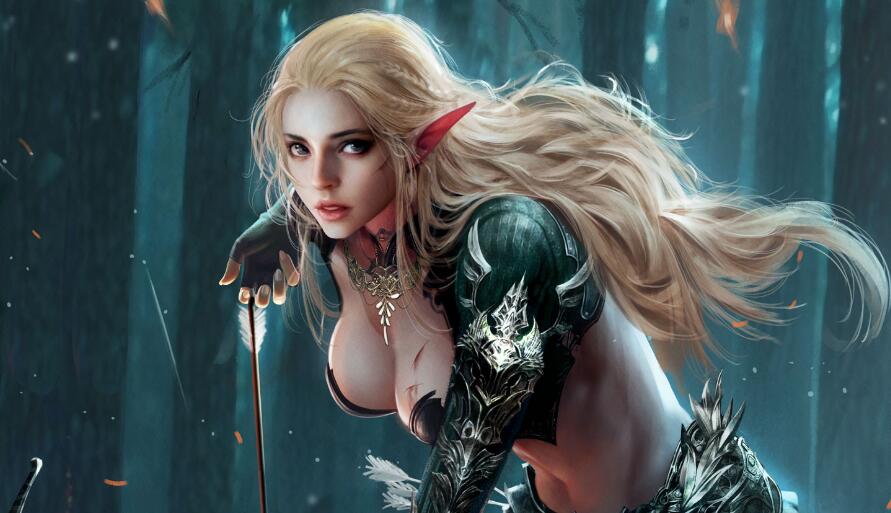 (Trees wide range + additional trees wide range due to 0.5 second stun in the magnetic field)

Of course, I can not afford a deal as much as you can, but I have been using it for as long as I can use it.
And I am a dildo dealer but I like the fact that the cool is always coming back with the plants every time I go up the floor at the maze of Samburu Sulfur & Infinite Tower because it is 16 ~
Skill settings at the party
- mob theorem


The vegetation grows at the timing just before the dark rods gather the mobs, and shoots them in the order of the multi-magnetic fields as soon as they collect the mobs.
And you have to make a continuous explosion with electric explosion in the place where you are stuck to the maximum that you do not die. It is a sensation because it rolls in the middle. Trees can be used when the Dark Lord collects the mobs and then catches them and is cool, so that the mobs are scattered.
(If you want to survive, smoke is fine instead of multi.)


- Boss before (Kaizel puts out the power of madness and winds the spiral.)


The reason for putting the smoke in place of the multiplayer instead of the multiplayer in the boss is that the boss is not surviving while bouncing frequently to whisper, (If you are in the rainbow double panic, you can see that the boss flat system is almost avoided.)
The use of the magnetic field in the boss before you use it as a hit and run to lessen the deal loss when you need a moving deal rather than just using it as a deal. Another use would be to use this skill You will be released from bondage by using it. (You can move to a common bond used by mobs, but you are bound again when you are moved.)
Daily Dungeon Quest to farming Mu legend zen
ESC Press the Daily Quest on the left top bar to go through the mythical dungeon and collect Duukan's evidence. Now, there is only a set item helmet and glove, but afterwards it is patched with general myth system or unique option myth.If you have set items, keep them together and buy them all at once after the patch.A list of cubes to consume consecutively - except for this one, it is only one.
Set for the high-stage labyrinth solpeul mu legend bladder
Now, I'm going to change my mind.If you think that it will be new from the beginning to the labyrinth, it seems to match this.If it's not a hysteretic setting, it's a hit, and I think it's really inefficient now.I think I'm going to throw it away.It's a setting for solfel. If you set it as it is, it is 0% and it may be chewed up every time you support the party
Fast Delivery
Our delivery team work 24/7 to make the delivery so we can usually complete your order in a very fast time.
Cheap Price
We do price check everyday in the whole market and we promise to make the prices as cheap as we can.
7x24 Support
Mu2zen.com has a group of professional customer service team who work 24/7.
Refund
In the process of purchase, if we do not fulfill the customer's order on time, a refund will be granted. The refund will be issued immediately!