MU window can not open the cause and the solution
Since the update of the new season XII so many people can not open MU ... the launcher loads normally, the gameguard also loads normally but after that the game window does not appear without any error message.
Then I will provide you with several solutions
Check the firewall
it seems to be an antivirus thing, try to disable the antivirus momentarily, if it still does not work check the firewall and give permissions to the game or try to disable the firewall momentarily, test that and tell us to discard possible causes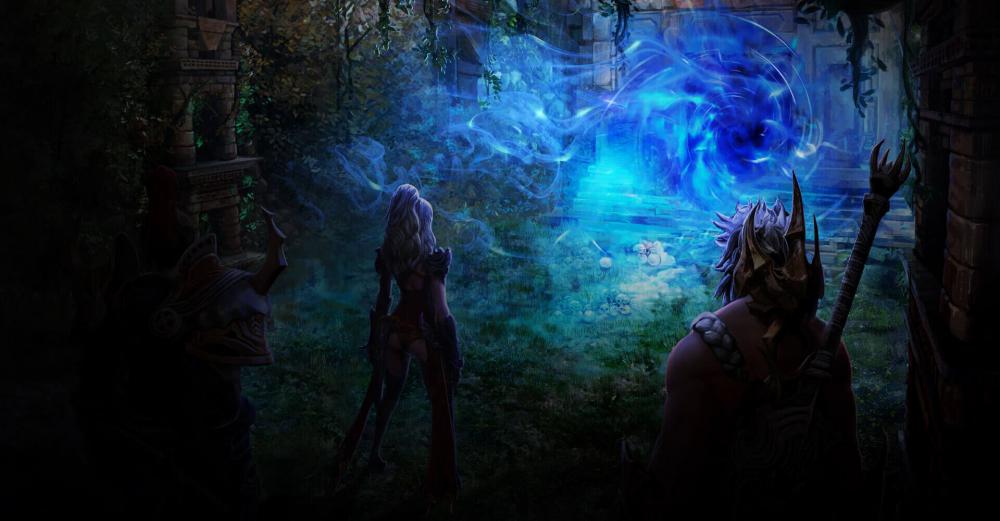 Usually, when I have this happen, I have an error message from GG and I search on the website to find the issue.
Check the virus
Next is a bit trickier. Some antivirus programs see a certain piece of code, which involves opening MU, as a "virus" and cleans. Have you changed your antivirus or WinDefender? In any case, try disabling your antivirus....I do not like doing it.....and reinstall mu and run it. See if it works.
Check if there is any conflict with other software
If you have other games installed on the same local disk, the webzen games create some type of incompatibility, in my case I have the hard disk partitioned with several partitions in principle store like for example local disk E and it is there Where I can install my other games, on local disk C I have webzen Mu and normally it gives me problems. So, if you can not open the MU window, you should check if it is in conflict with other software.
Hope to help you.
Fast Delivery
Our delivery team work 24/7 to make the delivery so we can usually complete your order in a very fast time.
Cheap Price
We do price check everyday in the whole market and we promise to make the prices as cheap as we can.
7x24 Support
Mu2zen.com has a group of professional customer service team who work 24/7.
Refund
In the process of purchase, if we do not fulfill the customer's order on time, a refund will be granted. The refund will be issued immediately!