The musical of MU Legend is available
Mu2zen
Date: Aug/09/17 19:50:15
Views: 847
The world-renowned Danish composer has worked with WEBZEN to produce the soundtrack to the long-awaited MMORPG MU Legend.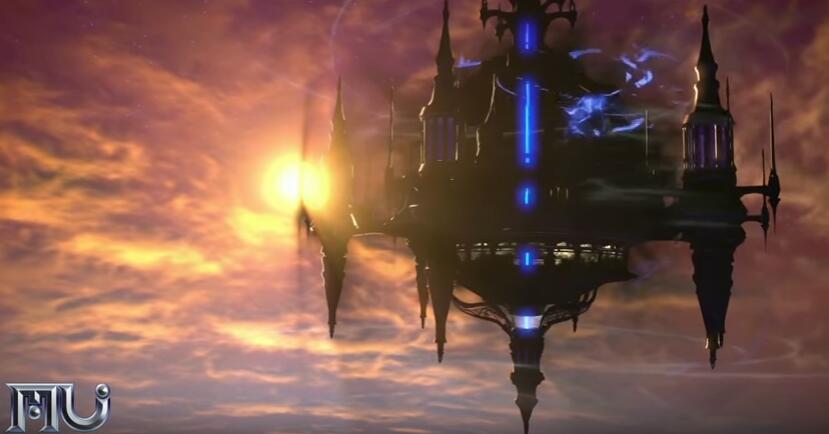 MU Legend
Webzen, a global pioneer in developing and publishing free-to-play games, has released three compositions of the upcoming MMORPG soundtrack for upcoming MU Legend.
Webzen has teamed up with world-renowned musician and composer of video game music Jesper Kyd to produce the music of MU Legend. Awarded a BAFTA and nominated for Billboard / MTV VMA, Jesper Kyd is known for his contributions to various titles such as Assassin's Creed, Borderlands, Darksiders, Hitman, State of Decay and many others.
Using his great creativity, the composer immersed himself deeply in the world of the game to transcribe the tempestuous battlefields and the fascinating world of MU Legend in various musical titles.
Jesper Kyd commented: "It's an honor to work on this franchise." MU Legend has such a rich history that I wanted to produce something unique that will serve its legacy.
In order to share the passion of the artist for his work, WEBZEN invites all players interested in the profile of the artist to view this interview. Jesper Kyd opened the doors of his studio at WEBZEN, where he presented his approach to the project.
MU Legend is the official successor to MU Online, and it offers some hack 'n' slash fights that will delight fans. Players can explore solo or with friends a rich and vast world through an epic story. Adventurers can choose between 4 distinct classes (Dark Lord, Whisperer, Blader, War Mage). Each class has its own set of skills and different mechanics to satisfy any style of play.
This open beta scheduled for September will bring a lot of new features, improving the game even more since the last CBT. The MT Legend OBT will be available in six languages: English, French, German, Polish, Spanish and Portuguese (Brazil).

- Yours MU2ZEN teams editor jeer
New Character Emperisizer add to the mu legend
Emperisai is a character who has long been able to control things and minds through harsh training. It acts as a 'balanced dealership' that can inflict great damage on many enemies based on sophisticated attacks.
Webzen reported 2Q earnings 18% off
Webzen announced its second-quarter results for the second quarter of 2017 with operating revenues of KRW 43.7 billion, up 1.4% from the first quarter of 2017 and operating profit of KRW 11.2 billion / net income of KRW 10.0 billion, up 2.7% / 36.2% respectively. Operating profit, operating profit and net profit fell 18.8%, 23.6%, and 11.0%, respectively, from the same period last year (Q2 2016).
Fast Delivery
Our delivery team work 24/7 to make the delivery so we can usually complete your order in a very fast time.
Cheap Price
We do price check everyday in the whole market and we promise to make the prices as cheap as we can.
7x24 Support
Mu2zen.com has a group of professional customer service team who work 24/7.
Refund
In the process of purchase, if we do not fulfill the customer's order on time, a refund will be granted. The refund will be issued immediately!