Usefull Guides for Mu Legend Blood Castle
Mu2zen
Date: Aug/10/17 22:32:41
Views: 1455
One of the five major weekly Instincts is the "Blood Castle" This is quite simple and short-lived, as a reward, you can give both boxes with a random reward and a special currency for exchange
Below we consider the inst system more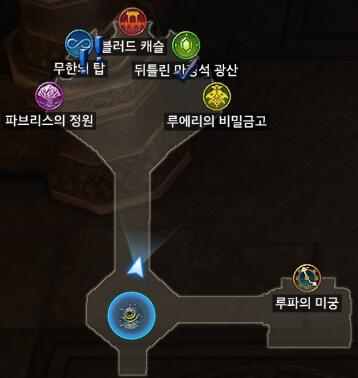 The entrance is in the capital center
Login to this tool can be 3 times a day
The Inst itself is a small room with a coffin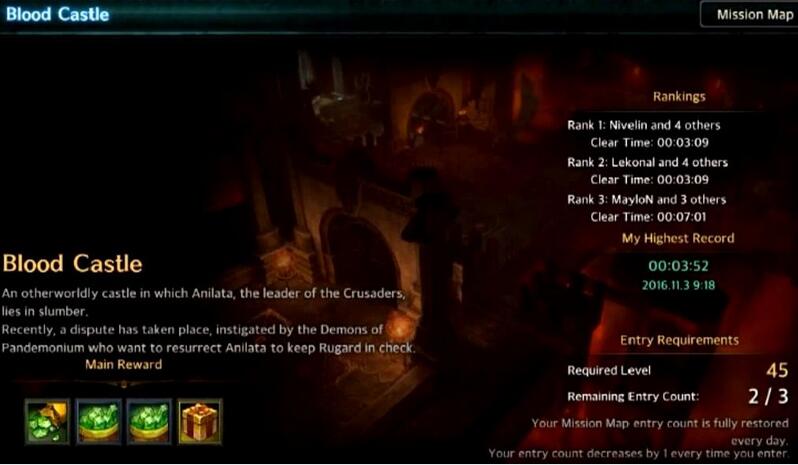 Bloody Castle - Blood Castle
One of the five major weekly Instincts is the "Blood Castle"
This is quite simple and short-lived, as a reward, you can give both boxes with a random reward and a special currency for exchange
Below we consider the inst system more

The entrance is in the capital center
Login to this tool can be 3 times a day
The Inst itself is a small room with a coffin

As soon as you get into the instal the countdown will start 10 minutes, for which I'll write this below
In the beginning, you teleport near the entrance to the coffin where you have to break the door to get into this very room
As soon as you go inside, the first phase will begin:
In the first phase you need to destroy eight waves of mobs and in the end kill the mini-boss
After the destruction of the eight waves and the mini-boss, the second phase will begin:
In the second phase, you break the coffin and from there the final boss of the instinct will climb out, after his murder you will be given an award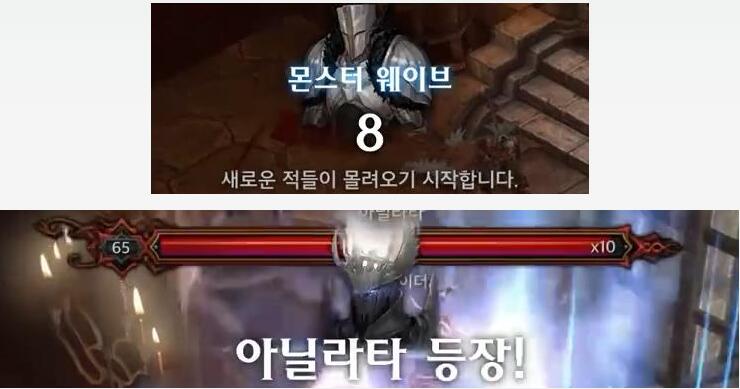 The award is issued in accordance with the timer about which I wrote above. The complete list consists of 5 boxes with a random reward and 10 bags with a special currency
The faster you kill the final boss, the more you will receive items in reward
As far as I understand, in order to get all the items you need to pass this insta in one minute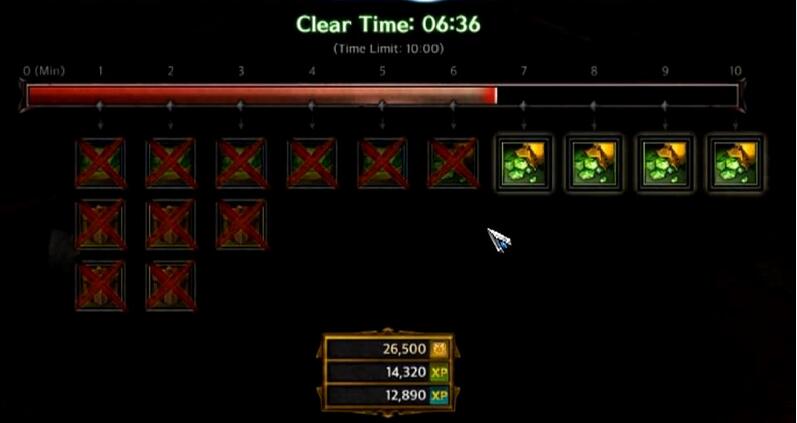 How to Enter Mu Legend Blood Castle
In the Room of Duty, click the Blood Castle portal and open the Entry Confirmation window.
To go Room of Duty, use Town Portal Device to move Ohrdor. In Ohrdor, use Area Travel Stone to go Room of Duty.
Remaining Entry Count: You can enter this map up to 3 times a day. Your entry count is reset daily at 5 a.m.
Search for Party: Search Blood Castle party recruitment messages.
Auto Matching: Automatically join a Blood Castle party.
Enter: You can enter and play by yourself.
Webzen reported 2Q earnings 18% off
Webzen announced its second-quarter results for the second quarter of 2017 with operating revenues of KRW 43.7 billion, up 1.4% from the first quarter of 2017 and operating profit of KRW 11.2 billion / net income of KRW 10.0 billion, up 2.7% / 36.2% respectively. Operating profit, operating profit and net profit fell 18.8%, 23.6%, and 11.0%, respectively, from the same period last year (Q2 2016).
Guides For Mu legend Luery's Secret Vault
Luery's Secret Vault (루에리 의 비밀 금고) - one of the five daily dungeons,You can enter this dungeon twice a day This dungeon exists only for the main currency of the game - mu legend zen,The entrance is in the tower with dungeons
Fast Delivery
Our delivery team work 24/7 to make the delivery so we can usually complete your order in a very fast time.
Cheap Price
We do price check everyday in the whole market and we promise to make the prices as cheap as we can.
7x24 Support
Mu2zen.com has a group of professional customer service team who work 24/7.
Refund
In the process of purchase, if we do not fulfill the customer's order on time, a refund will be granted. The refund will be issued immediately!