Webzen reported 2Q earnings 18% off
Mu2zen
Date: Aug/10/17 04:36:57
Views: 776
Webzen announced its second-quarter results for the second quarter of 2017 with operating revenues of KRW 43.7 billion, up 1.4% from the first quarter of 2017 and operating profit of KRW 11.2 billion / net income of KRW 10.0 billion, up 2.7% / 36.2% respectively. Operating profit, operating profit and net profit fell 18.8%, 23.6%, and 11.0%, respectively, from the same period last year (Q2 2016).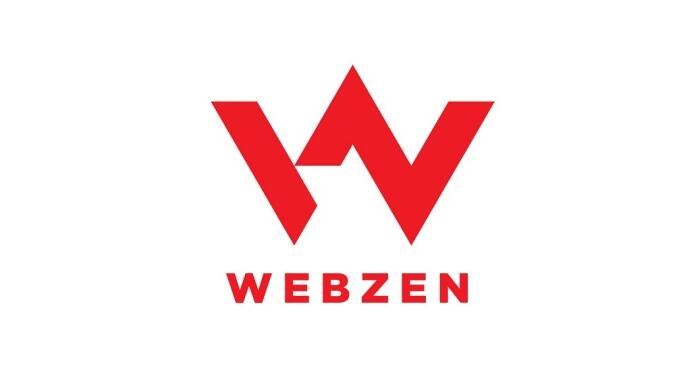 In the second half of 2017, Webzen will expand its market share by launching IP-based mobile games and 'HTML5 games', which are being produced by Chinese partner companies, in domestic and overseas markets.

First of all, Tucent is preparing for a follow-up mobile MMORPG 'Miracle MU: Awakening' of 'Mu Origin' and a mobile MMORPG 'Miracle MU: Best Gang' of China service of Rangutu Games. Both games have been tested privately in China and will be released in China after further development and finalized in domestic release schedule. In Korea, Webzen takes charge of the game service of these games.

In addition, Webzen co-produced 'HTML5 game' based on 'MU (Mu)' with Chinese game developers such as' Chunma construction '/' 37 Post '/' And the HTML5 game market, which is expected to become an important next-generation game platform.Among them, '37 posthumous' is a small group test of 'Archangel Probe H5 (Korea Service Name Tentative)', which was produced as an HTML5 game, 'Mu Ignition' (FGT, Focused Group Test).In addition, Webzen is steadily increasing its content business partners such as its second derivative products using its IP. In the second half of the year, Webzen.com (Webzen.com), a global service of PC online game "My Legend" Lt; / RTI & gt; Kim Tae-young, CEO of Webzen, said, "In addition to the visible game business such as IP affiliate business and global game service, we are also preparing for various future business such as responding to next generation game platform strategically. We will do our best to achieve sustainable growth by expanding technology. " The third quarter of the mu legend down to beta, hope this game can make webzen change profit
The musical of MU Legend is available
Webzen, a global pioneer in developing and publishing free-to-play games, has released three compositions of the upcoming MMORPG soundtrack for upcoming MU Legend.
Usefull Guides for Mu Legend Blood Castle
One of the five major weekly Instincts is the "Blood Castle" This is quite simple and short-lived, as a reward, you can give both boxes with a random reward and a special currency for exchange Below we consider the inst system more
Fast Delivery
Our delivery team work 24/7 to make the delivery so we can usually complete your order in a very fast time.
Cheap Price
We do price check everyday in the whole market and we promise to make the prices as cheap as we can.
7x24 Support
Mu2zen.com has a group of professional customer service team who work 24/7.
Refund
In the process of purchase, if we do not fulfill the customer's order on time, a refund will be granted. The refund will be issued immediately!